Guide: Concept
design for
production lines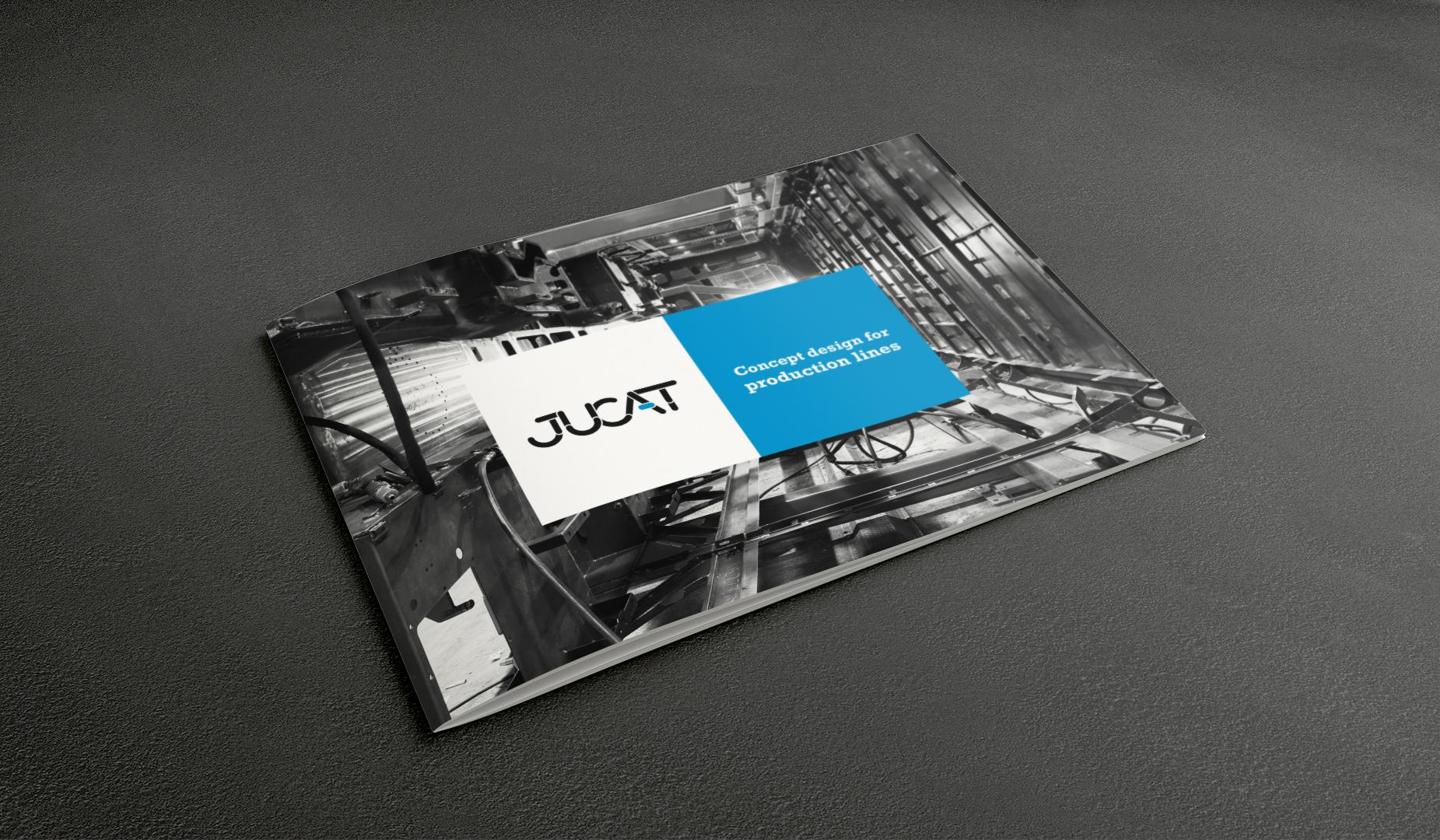 Download guide
Guide: Concept design for production lines
The degree to which workstations, machinery and equipment work together can have a significant impact on how efficiently a production line operates. Even a minor deviation or delay at a single workstation can have a radical impact in subsequent stages, which means that the entire production line fails to reach optimal production efficiency. Thorough concept design ensures that the production line can be implemented in a straightforward way so that you can get the full benefit out of your investment now and in the future. It's well worth having concept design for a production line carried out by a manufacturer who has extensive experience with the comprehensive design and implementation of production lines.
Concept design for production lines is a complex process consisting of large entities and small details. In this guide, we'll explain what concept design includes and the things you'll need to take into consideration.
How should you prepare for concept design?
Should you choose a manual, automated, or staged production line?
How concept design progresses at Jucat
Jucat's automated and manual production lines
Maintenance, spare parts, and support at Jucat
Download our guide to learn more about concept design for production lines.