The combination of TIG welding and robotics technology has opened up a world of possibilities for precision welding
One of the key advantages of TIG welding over other welding processes is its versatility. TIG welding can be used on a wide range of materials, including aluminum, stainless steel, and various alloys, making it an ideal choice for many different industries. This versatility has made TIG welding a popular choice for welding critical components, where high accuracy and minimal distortion are required.
When comparing TIG welding to MIG welding, it's important to note that each process has its own strengths and weaknesses. MIG welding is faster and more efficient than TIG welding, making it ideal for large-scale welding projects where speed is a priority. However, TIG welding is considered to be the stronger of the two processes, as the high precision of the process results in a strong, uniform weld that is resistant to cracking.
The TIG welding process is relatively straightforward and involves several key steps. First, the metal parts to be welded are cleaned and prepared. The welder then sets up the welding equipment, including the TIG torch and filler rod. Once everything is in place, the welder begins the welding process by striking an arc between the filler rod and the metal parts. This creates heat, which melts the filler rod and the metal parts, forming a weld. The welder then uses the TIG torch to control the flow of filler rod and the heat generated by the welding process, ensuring that the weld is clean and free from defects.
Jucat offers tailormade solutions for your robot welding needs
Designed and assembled by Jucat
Different welding techniques
Different levels of automation
Using ABB Robotics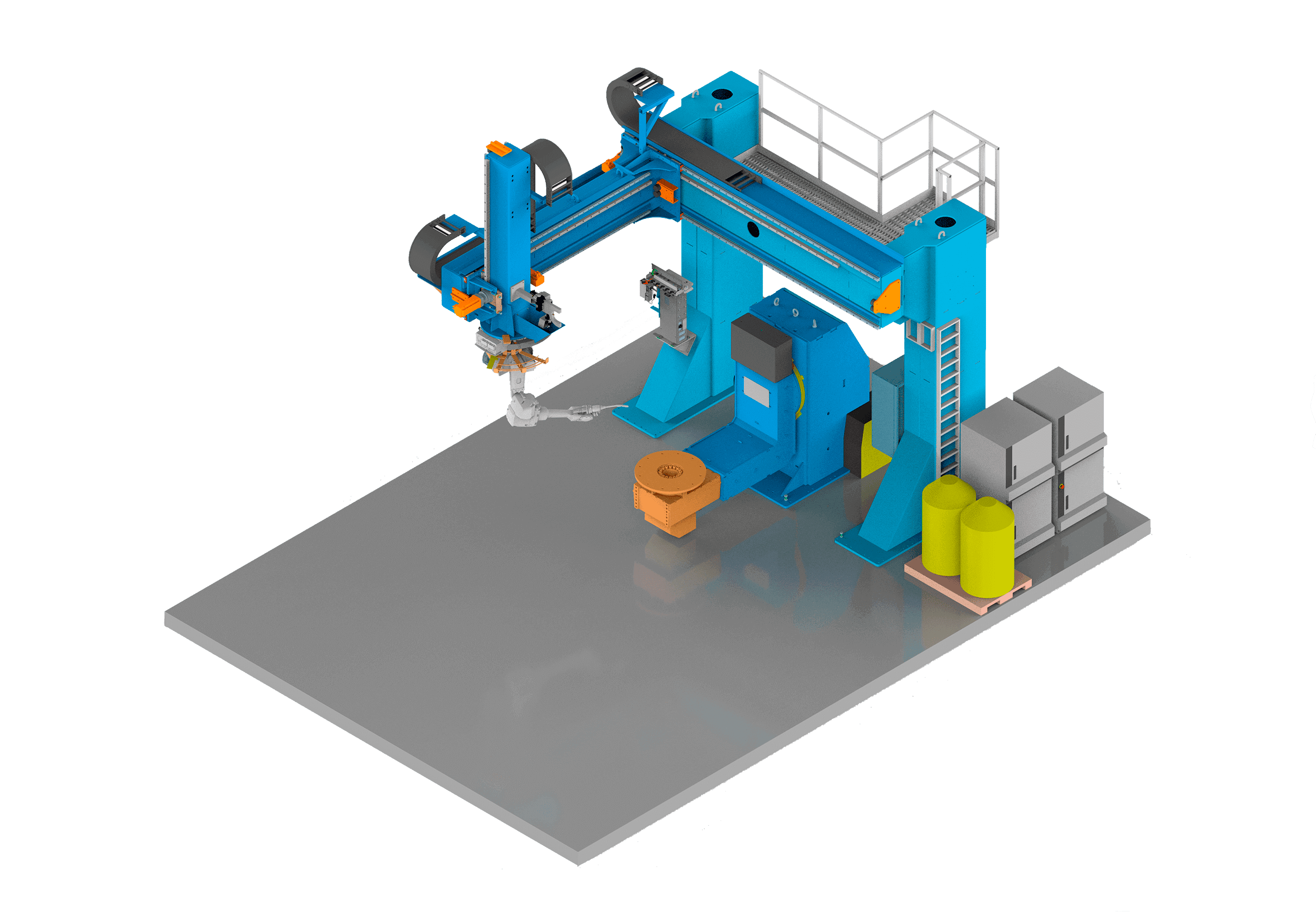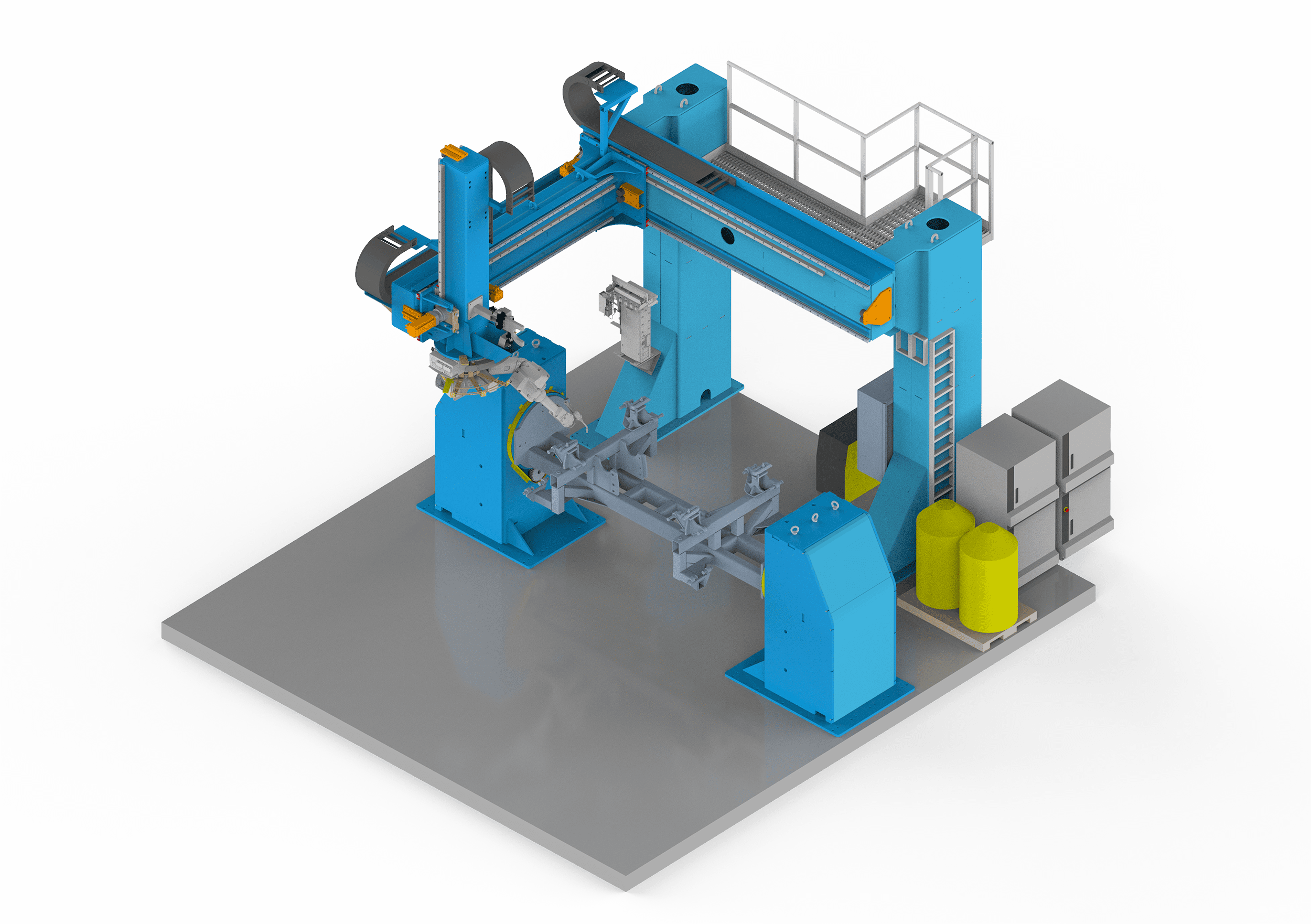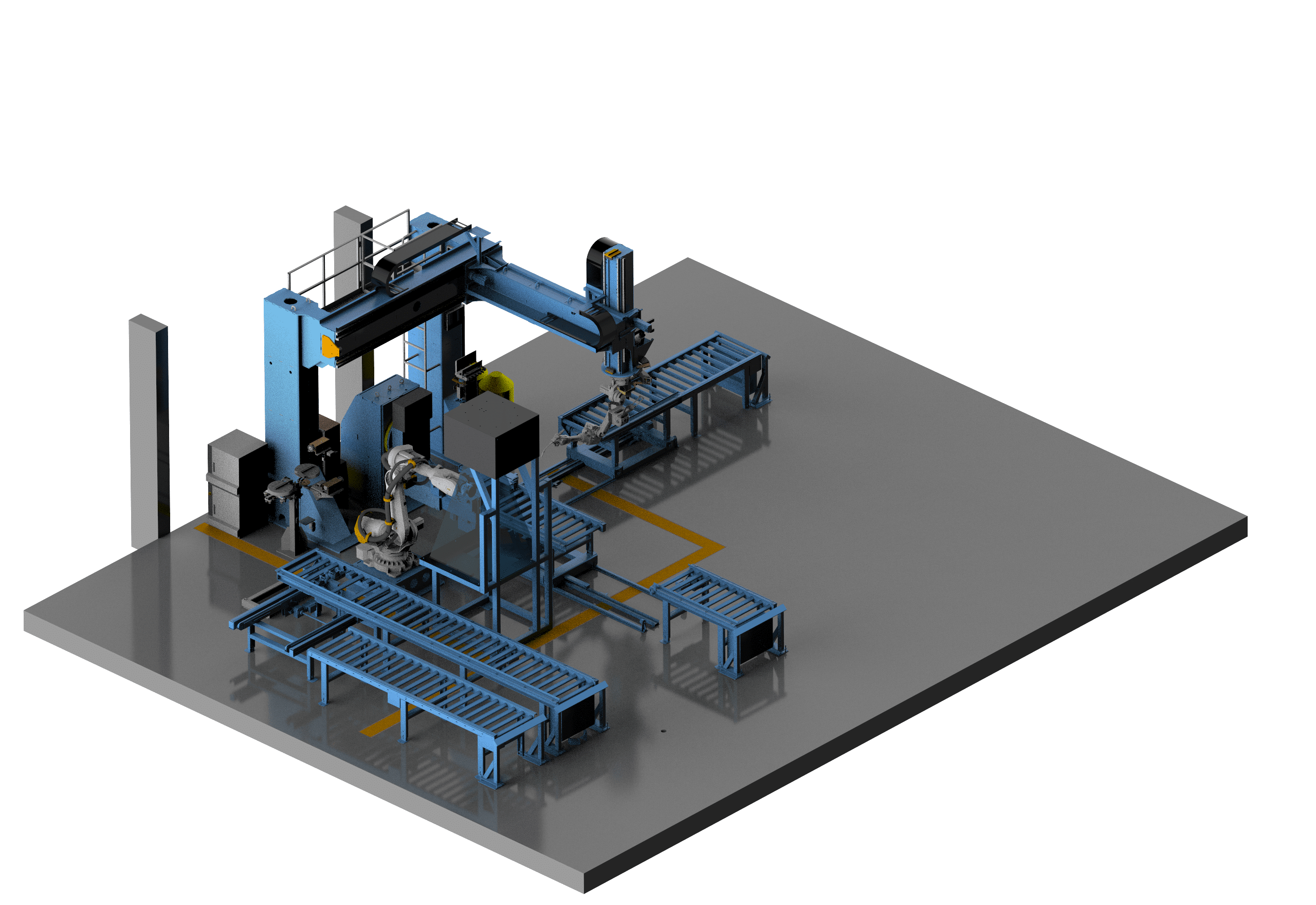 Contact us!
* Market fields are mandatory