Available for a wide range of product capacities
Mobilised workpiece positioners can be used to handle products of various capacities, from hundreds of kilos to thousands of kilos. The mobilised workpiece positioner is battery-powered and operated using a control panel. The device is suitable for normal factory conditions with a maximum fluctuation of 5cm in floor level. Use of the device does not require special skills, but naturally all of our deliveries also include user training provided by our experts.
The benefits of a workpiece handling machine, now mobile
The cylinders' measurement rods or laser sensors ensure that both ends of the workpiece are moved simultaneously.
Proportional valves ensure controlled accelerations and lifts while preventing swings.
Frequency converters adjust speed, ensuring that rotational movements start and end smoothly. When the workpiece is already moving, the speed can be adjusted in stages.
Collision thresholds can be saved for various heights so that the workpiece and positioner can move freely without any risk of collision.
The option to program work cycles and save work stages enables completing the work stages more quickly while ensuring consistent quality.
The workpiece positioner always turns the object to the correct angle automatically.
Customised workpiece positioners to meet individual needs
In addition to the standard equipment range, we manufacture solutions designed to meet individual needs. As our advanced and effective design and production process enables us to provide our clients with all the benefits of high-grade technology, our products come with a productivity guarantee. Tell us what you require, and we can jointly design the optimal solution to meet your production needs!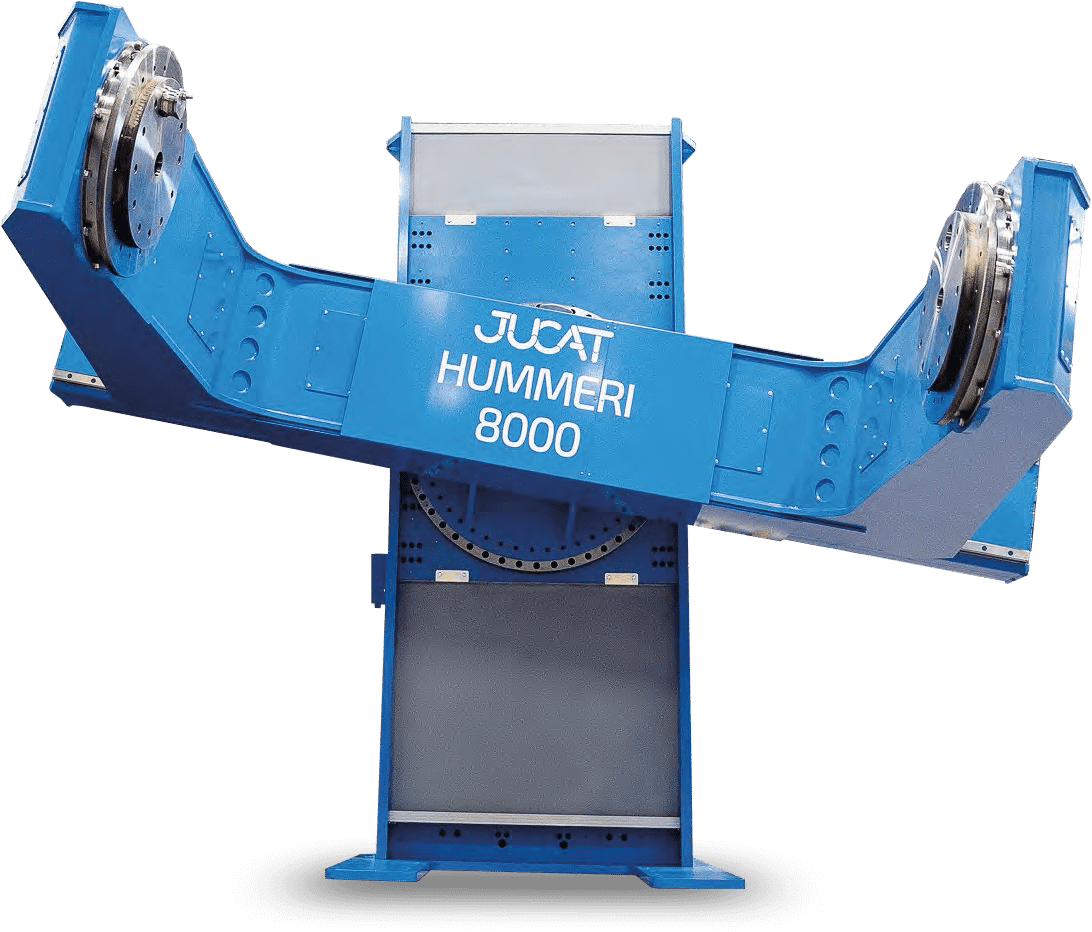 Get familiar with our content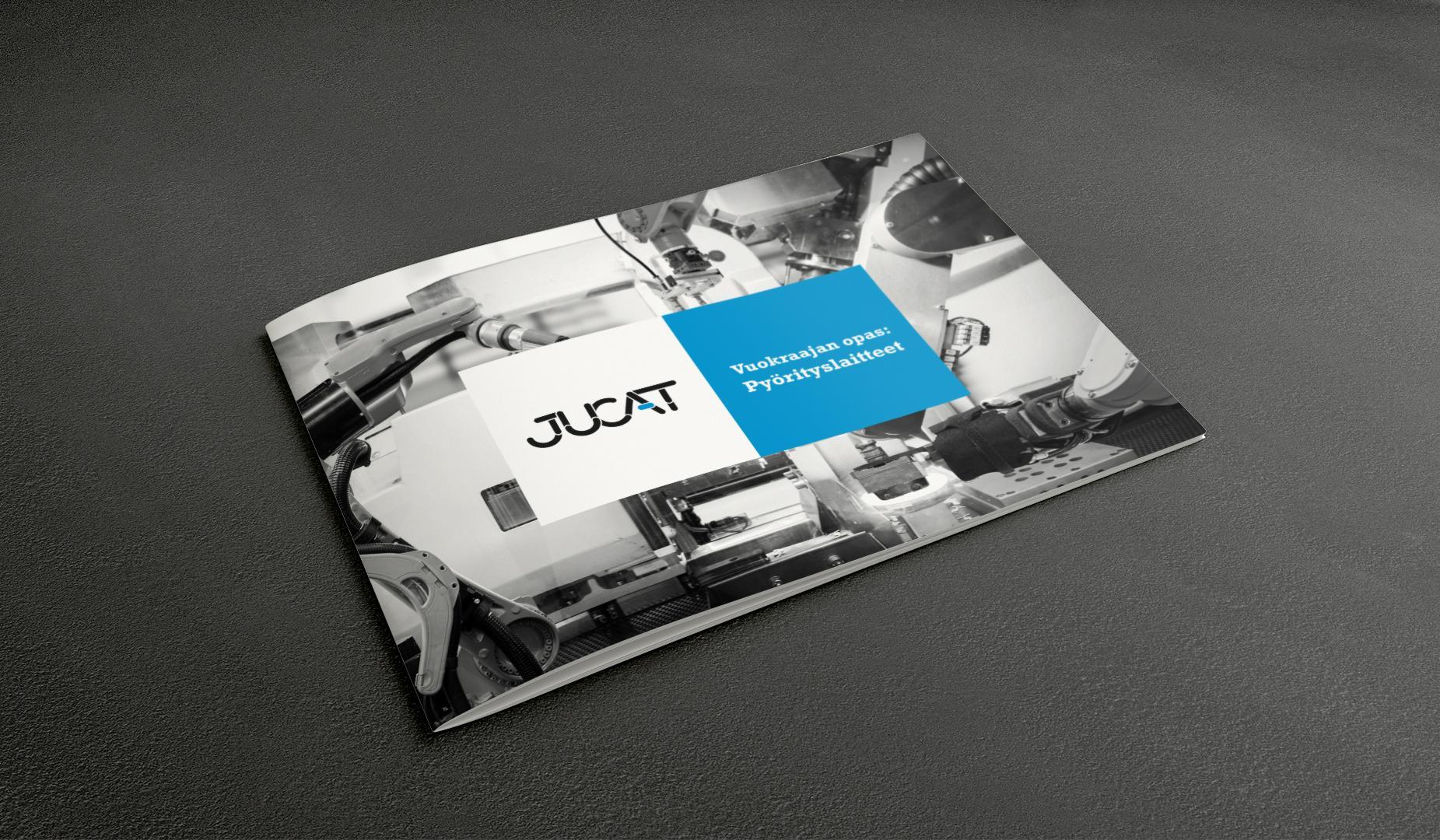 Guide to hiring: Positioners
What you need to know about hiring our positioners?
In order to stay competitive, companies must increase production efficiency. This can be achieved quickly, without the need for heavy investment, by hiring a positioner. Our innovative positioners are developed to increase our customers' competitiveness; they are a cost-effective option that boost the efficacy of industrial production in a number of ways. We compiled a comprehensive guide to the benefits of our positioners and our hiring service.
Contact us
Fields marked with an * are required