Online Programming in Robot Welding: Real-Time Feedback and Improved Efficiency

Key Benefits of Online Programming in Robot Welding:

Real-Time Feedback: Online programming allows manufacturers to program and test robots in real-time, which can result in immediate feedback and allow for faster and more efficient programming.

Improved Efficiency: By programming robots in the actual production environment, online programming can improve overall efficiency and help manufacturers meet their production goals more quickly.

Flexibility: Online programming allows for on-the-spot adjustments and changes to the program, making it a flexible tool for manufacturers to use in their production processes.

Reduced Training Time: Online programming can be easier to learn and use, which can reduce the training time for personnel and result in a quicker return on investment.

Downsides of Online Programming in Robot Welding:

Interruptions in Production: Online programming can result in interruptions in the production environment, as the robot must be taken offline for programming and testing.

Limited Program Testing: Online programming does not provide the same level of simulation and testing as offline programming, which can result in lower quality programs and increased production downtime.

Dependence on Real-World Conditions: Online programming relies on real-world conditions, which can be unpredictable and result in difficulties with programming and testing.
In conclusion, online programming in robot welding can be a flexible and efficient method for programming robots in the welding industry. While there may be some downsides, such as interruptions in production and limitations in program testing, the benefits of real-time feedback and improved efficiency can be substantial. By carefully considering the specific requirements and constraints of a given production environment, manufacturers can choose the best approach for their needs.
Jucat offers tailormade solutions for your robot welding needs
Designed and assembled by Jucat
Different welding techniques
Different levels of automation
Using ABB Robotics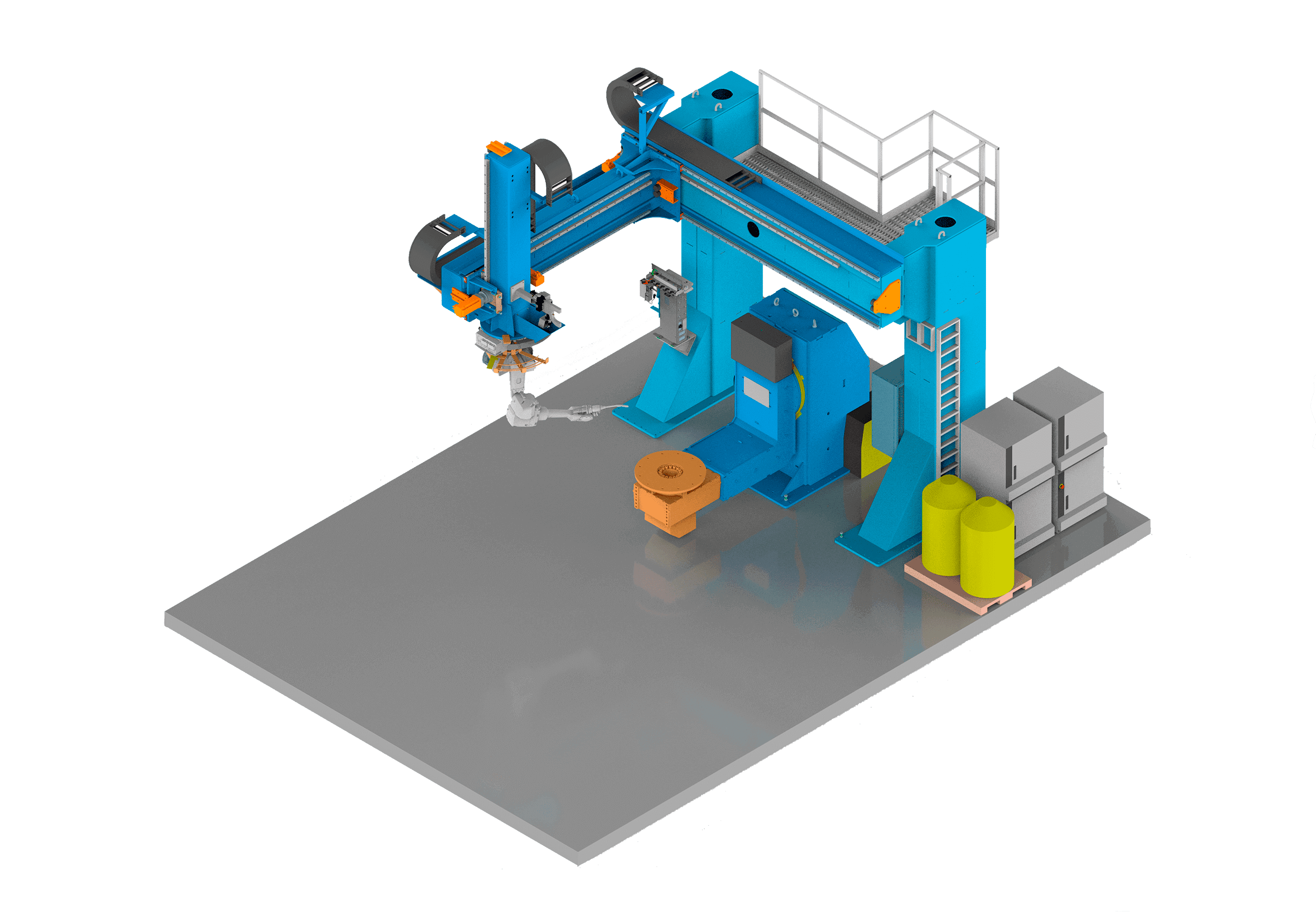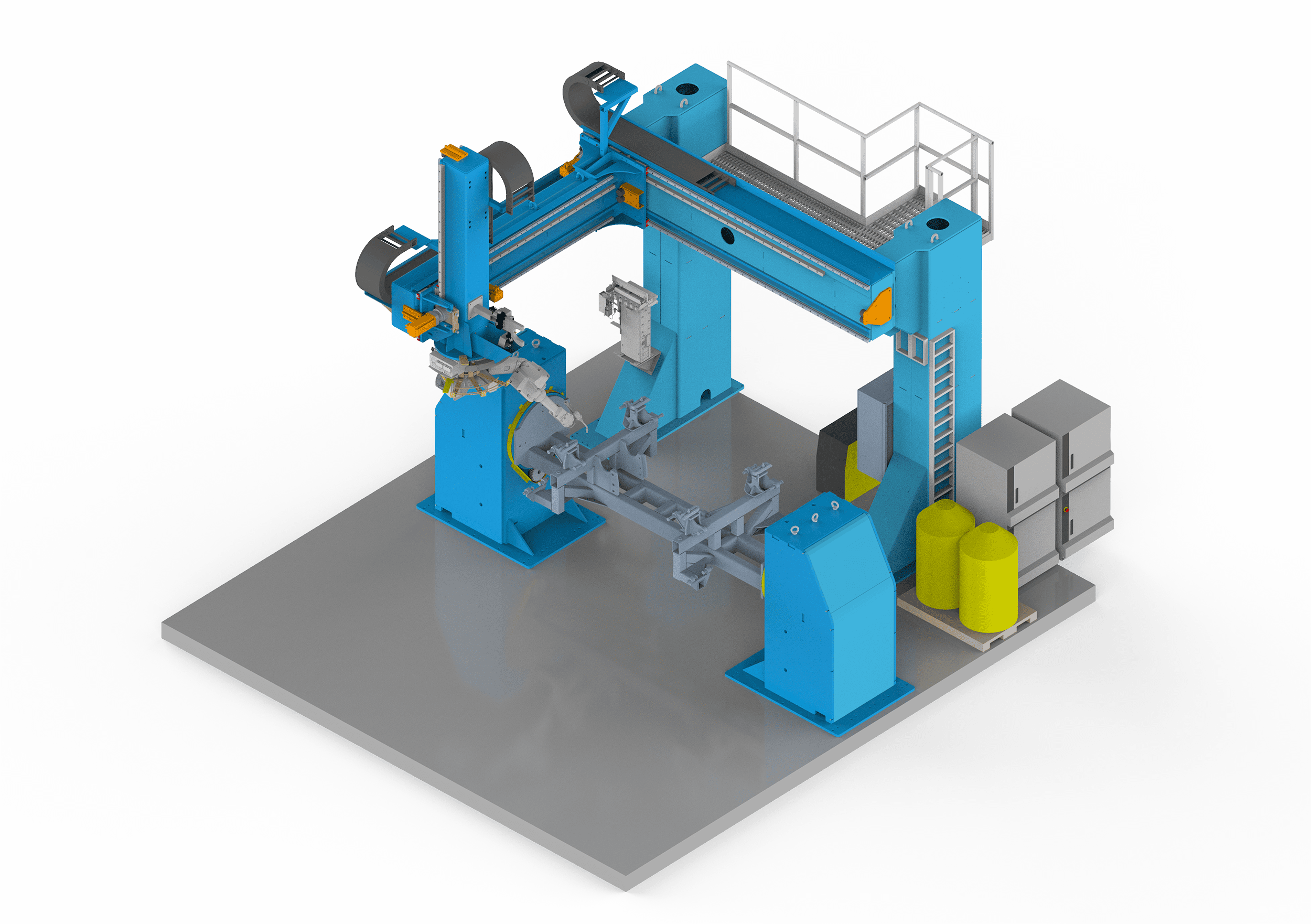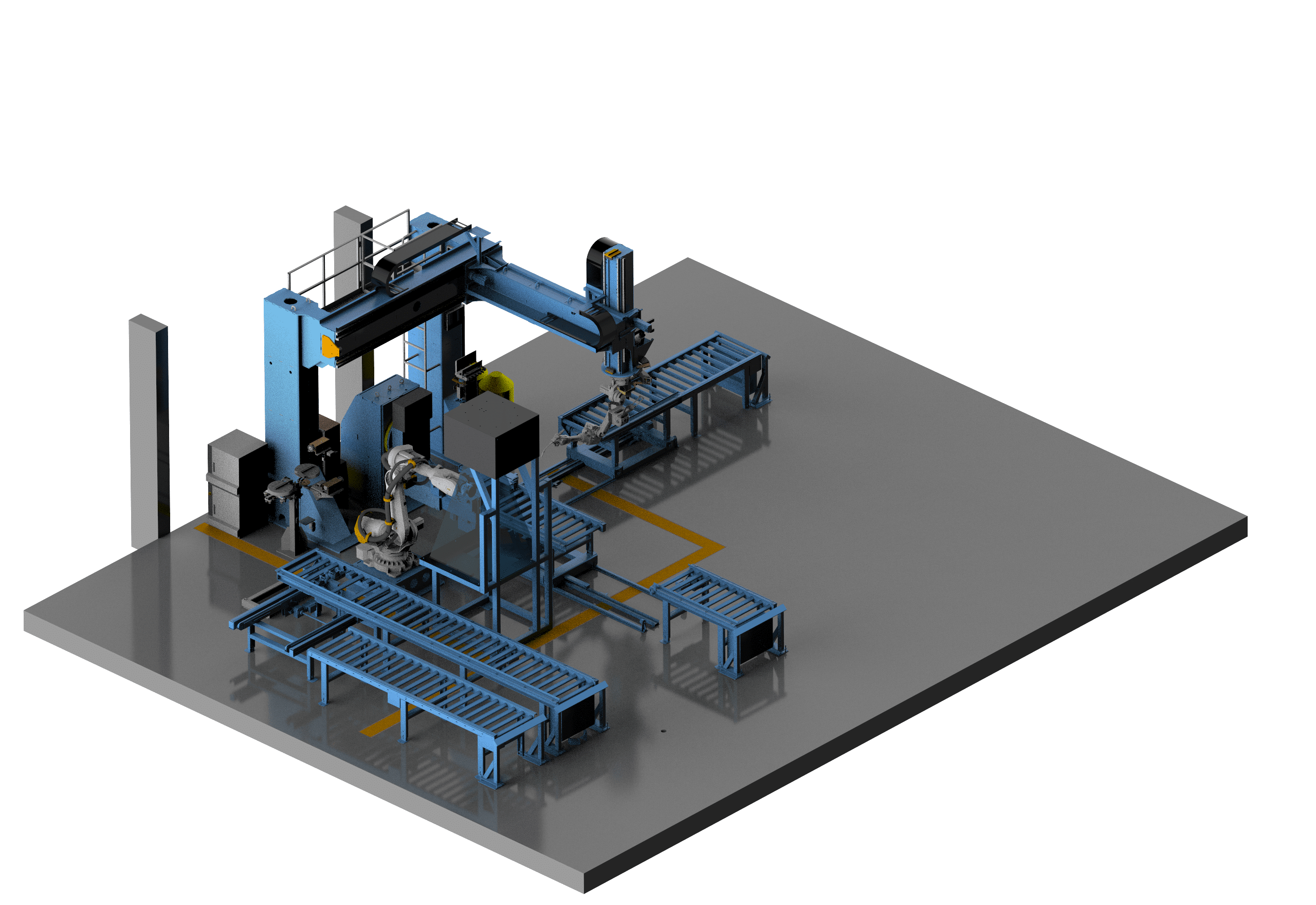 Contact us!
* Market fields are mandatory