How Welding Automation Is Revolutionizing Manufacturing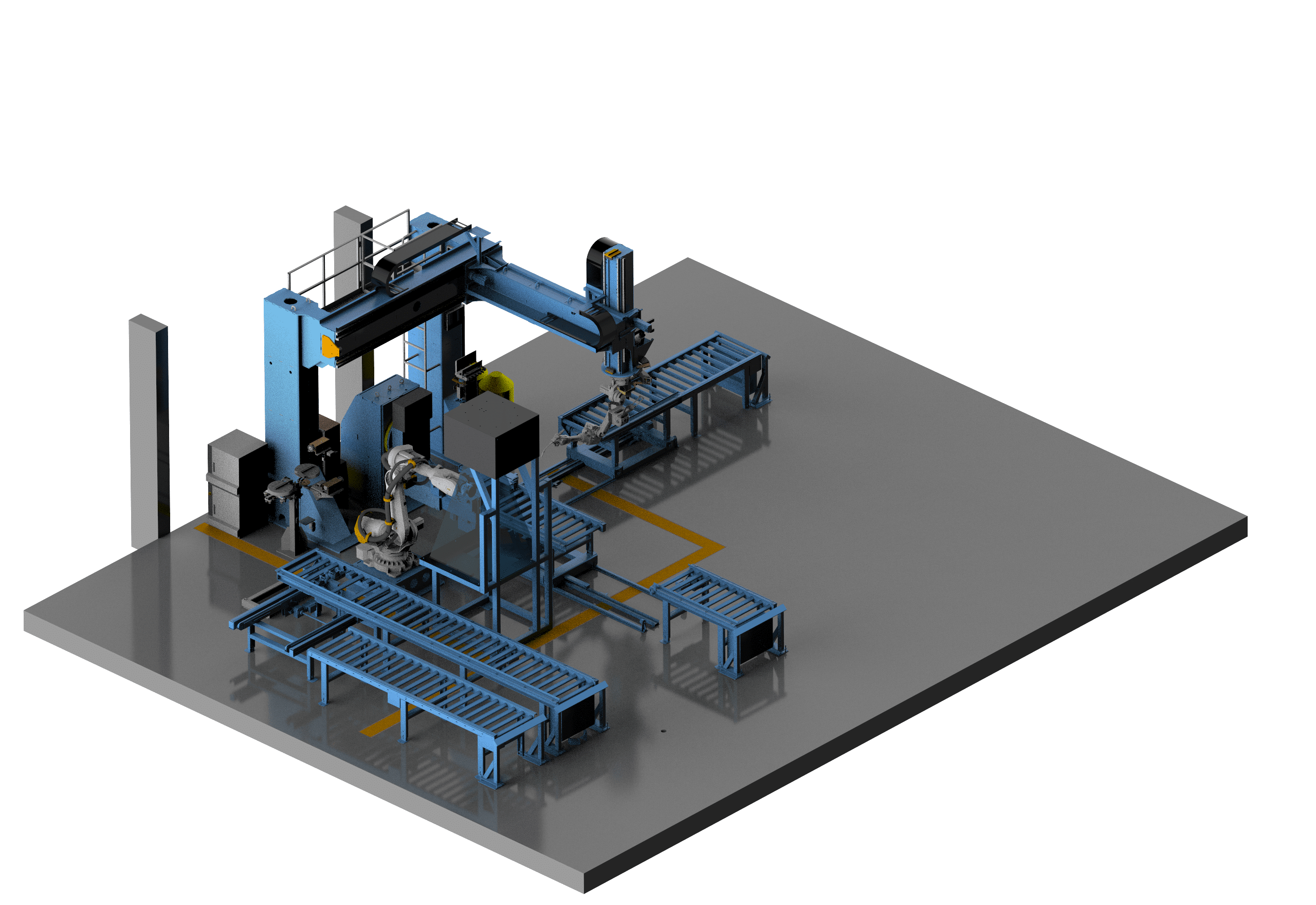 Automation has been revolutionizing manufacturing processes since its inception, and welding is no exception. By automating welding processes, companies can increase their production output, reduce scrap material, and improve product quality. As a result, many manufacturers are turning to welding automation to help them stay competitive in the 21st century. Let's take a look at some of the ways welding automation is transforming the manufacturing industry.
Increased Production Output
By automating welding processes, manufacturers can dramatically increase production output by reducing labor costs and improving accuracy. Automated systems can complete tasks quickly and consistently with minimal supervision, which reduces downtime and allows for higher throughput. Additionally, automated systems are capable of performing complex tasks that manual welders may not be able to do as quickly or accurately. This increases efficiency across all levels of production and ensures that companies remain competitive in the global market.
Reduced Scrap Material
Automated welding systems are incredibly accurate and precise due to their advanced sensors and computer-controlled programming capabilities. This minimizes waste due to errors or miscalculations which would otherwise result in scrapped material or lost time on repairs. In addition, automated systems can be programmed with specific parameters that allow for tighter tolerances than manual systems can achieve without sacrificing speed or accuracy.
Improved Product Quality
One of the biggest benefits of automation is improved product quality due to increased accuracy and precision over manual processes. By eliminating human error from the process, manufacturers can ensure that each product meets exact specifications and requirements every time it goes through the production line. This level of consistency is difficult to achieve with manual labor, but easy with automated systems. Furthermore, automated systems are also capable of detecting defects much faster than humans can which helps reduce delays caused by faulty products or components being sent down the line for further processing or assembly.
Conclusion:
Welding automation is a game-changer for many manufacturing companies because it allows them to improve their production output while reducing scrap material and improving product quality simultaneously—all without having to hire additional personnel or invest in more expensive equipment. Automated welding systems are incredibly accurate and precise thanks to their advanced sensors and computer-controlled programming capabilities which makes them ideal for meeting tight tolerance requirements while still achieving high throughput rates without any human intervention necessary. If you're looking for an efficient way to optimize your manufacturing processes without breaking the bank then investing in welding automation might just be what you need!
Jucat offers tailormade solutions for your robot welding needs
Designed and assembled by Jucat
Different welding techniques
Different levels of automation
Using ABB Robotics