Precision, accuracy, less defects

In laser tracking, a laser sensor is mounted on the robot arm and is aimed at the workpiece. The laser sensor continuously measures the distance between the sensor and the workpiece, and feeds this information back to the robot controller. The robot controller uses this information to make adjustments to the robot arm's position and movement, ensuring that the welding tip remains precisely aligned with the workpiece.

The use of laser tracking in robotic welding provides several benefits. By ensuring precise and accurate welding, laser tracking helps to reduce the risk of defects and improve the quality of the welds. It also helps to reduce the amount of setup time required for a welding job, as the robot can quickly and accurately adjust its position without the need for manual intervention. Additionally, laser tracking can help to increase the speed and efficiency of robotic welding, as the robot can move more quickly and smoothly along the welding path.
Jucat offers tailormade solutions for your robot welding needs
Designed and assembled by Jucat
Different welding techniques
Different levels of automation
Using ABB Robotics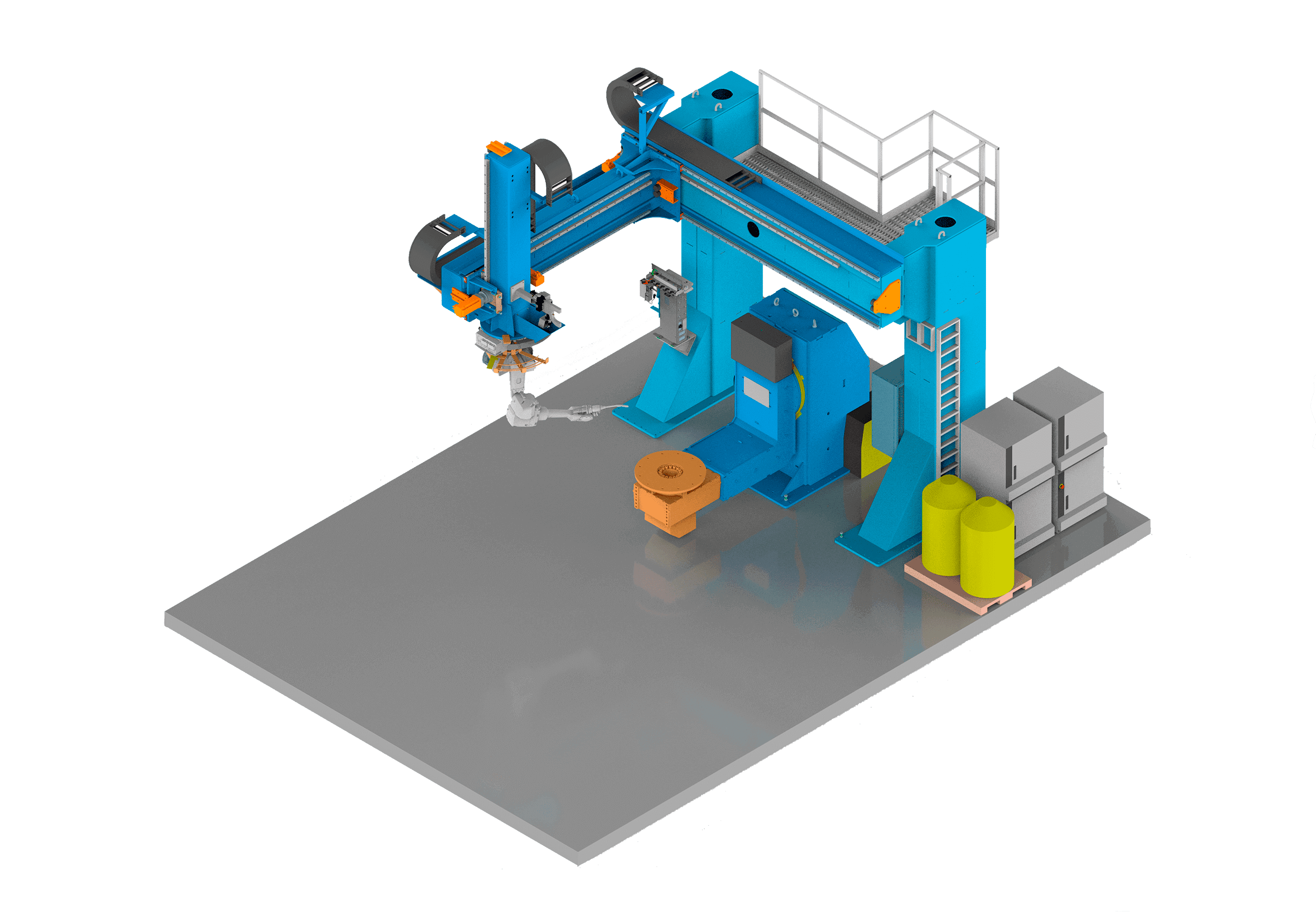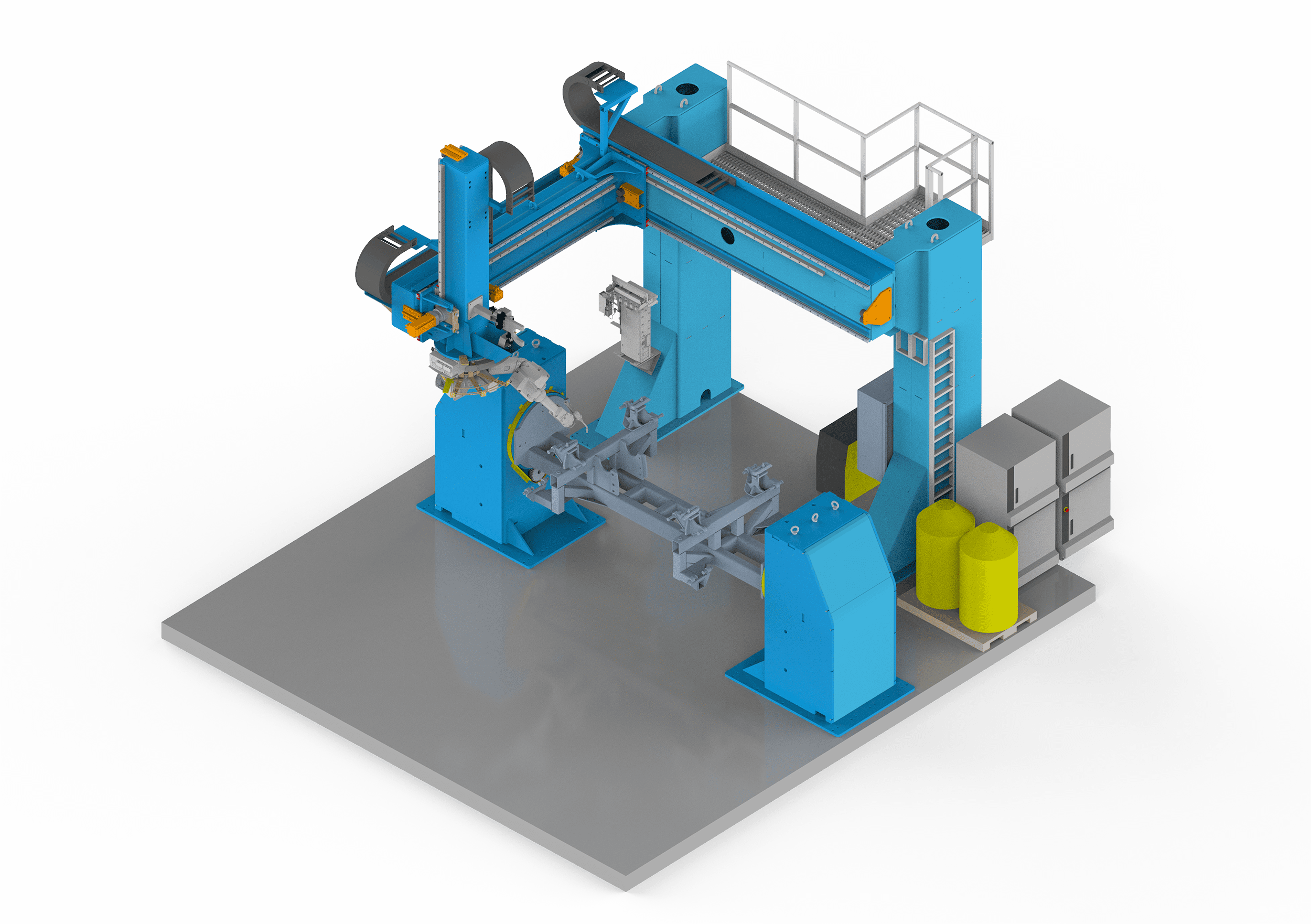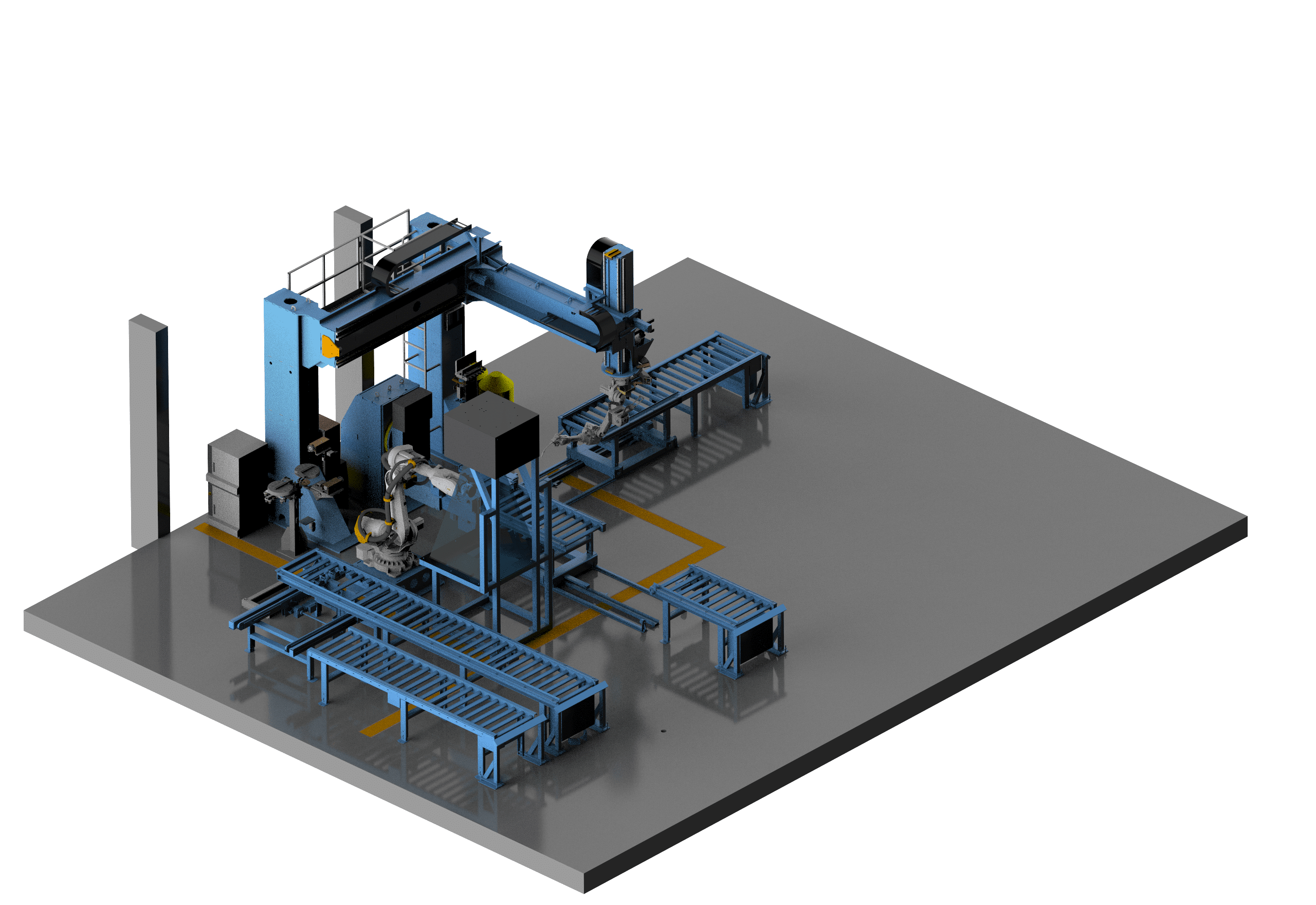 Contact us!
* Market fields are mandatory