What You Need to Know About Laser Welding Fundamentals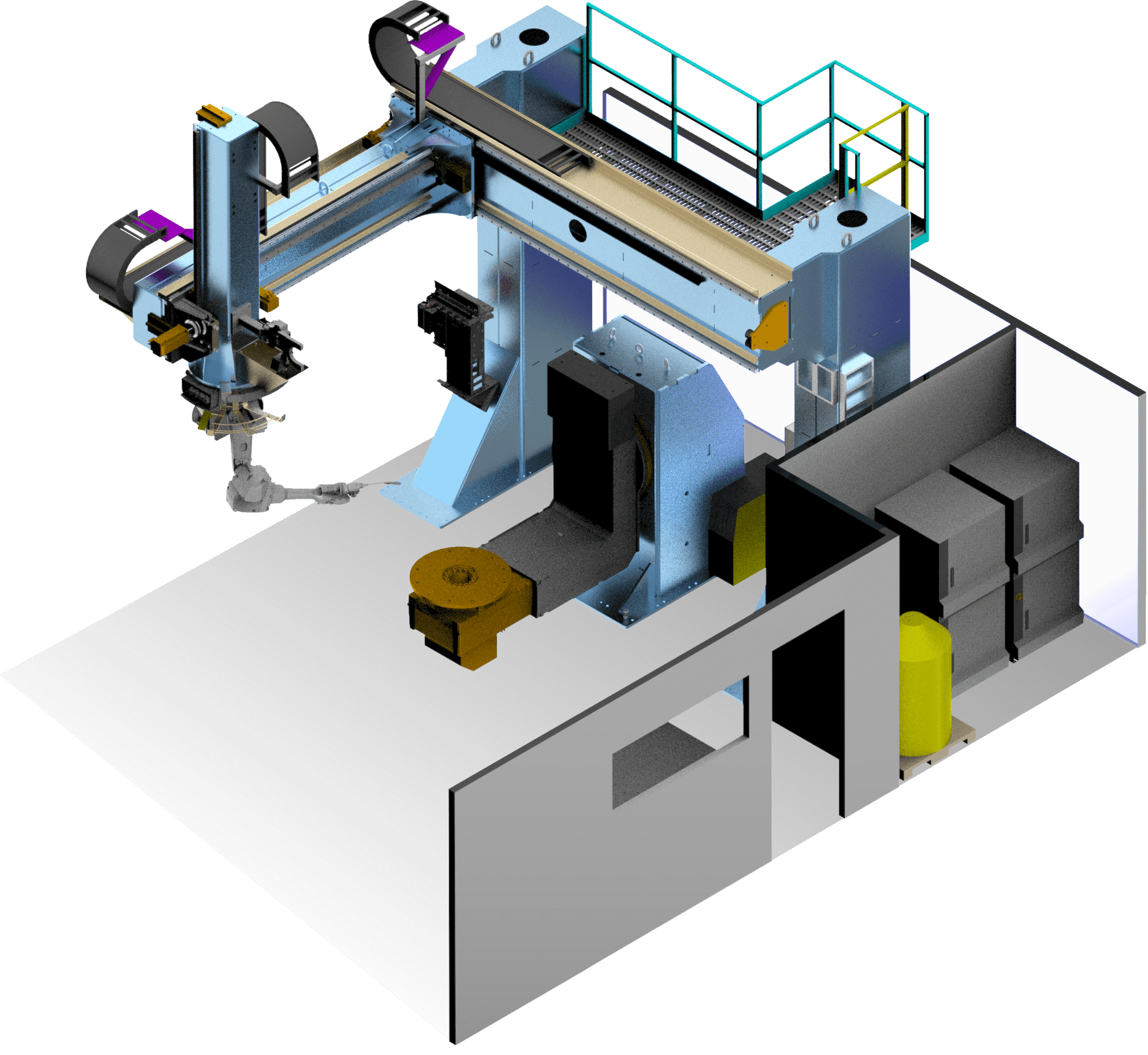 Laser welding is a complex process that requires a thorough understanding of the fundamentals in order to achieve the best results. As laser welding technology continues to evolve, it is important for factory managers and production managers to stay up-to-date on the latest advancements and techniques. This blog post will provide an overview of laser welding fundamentals and explain why it is essential to have a good understanding of the process.


The Basics of Laser Welding
Laser welding is used to join two or more materials together using a focused beam of light energy. This process is used in industries such as automotive, aerospace, medical device manufacturing, and electronics assembly. In laser welding, the material being welded absorbs energy from the laser beam which causes it to melt and then solidify as it cools down. The result is a welded joint that has superior strength and accuracy compared to traditional methods such as arc welding.When performing laser welding, it's important to keep in mind several key factors that can affect the quality of the welds. These include power density, focusing optics, speed of travel (or how quickly the laser moves over the joint), type of material being welded (metals or plastics), joint geometry (such as gap size), and shielding gas (used for certain materials). All these factors work together to determine whether or not you achieve successful welds with each attempt.
Advantages of Laser Welding
The advantages of laser welding include its precision and accuracy, repeatability, improved productivity, higher quality results with less rework needed, reduced heat distortion in delicate parts or components, elimination of hazardous chemicals and fumes associated with other types of welding processes, cleanliness due to no spatter or slag buildup on parts being welded, ability to use equipment with minimal setup time required between jobs, lower costs due to reduced manpower requirements for certain applications, less waste produced since there are no filler metals needed in most cases. Additionally, many lasers today come equipped with advanced features such as automated focus adjustment for quick setup times between jobs.
Conclusion:
In conclusion, laser welding has revolutionized traditional manufacturing processes by providing greater accuracy and control than ever before. It is essential for factory managers and production managers who utilize this technology understand its fundamentals so they can make informed decisions about their operations. With its advantages such as improved productivity and higher quality results at lower costs than alternative methods; understanding laser welding fundamentals may be one of the best investments you can make for your business!
Jucat offers tailormade solutions for your robot welding needs
Designed and assembled by Jucat
Different welding techniques
Different levels of automation
Using ABB Robotics