Robotic Welding Positioners: Enhancing the Welding Process

A robotic welding positioner is a device that holds the workpiece in a specific position, allowing the robot to perform the welding process with greater accuracy and precision. This eliminates the need for manual adjustments, ensuring that each weld is performed with consistent accuracy, regardless of the operator's skill level.

One of the key benefits of using a robotic welding positioner is increased productivity. The robotic welding positioner can be programmed to perform multiple welding processes, eliminating the need for manual intervention and freeing up the operator to work on other tasks. This results in a significant increase in productivity, allowing manufacturers and contractors to complete their projects more quickly and efficiently.

Another benefit of using a robotic welding positioner is improved quality. The consistent accuracy of the welding process results in stronger, more reliable welds that are less likely to crack or break over time. This can significantly improve the overall quality and longevity of the product, reducing the need for repairs and maintenance over its lifetime.

In conclusion, obotic welding positioners are an essential tool for welding professionals who are looking to enhance the accuracy and precision of their welding process. With their ability to improve productivity and quality, these devices are an investment that pays for itself over time, helping welding professionals to achieve their goals more efficiently and effectively. So why wait? Invest in a robotic welding positioner today and take your welding process to the next level!
Jucat offers wide range of different welding positioners
Jucat offers tailormade solutions for your robot welding needs
Designed and assembled by Jucat
Different welding techniques
Different levels of automation
Using ABB Robotics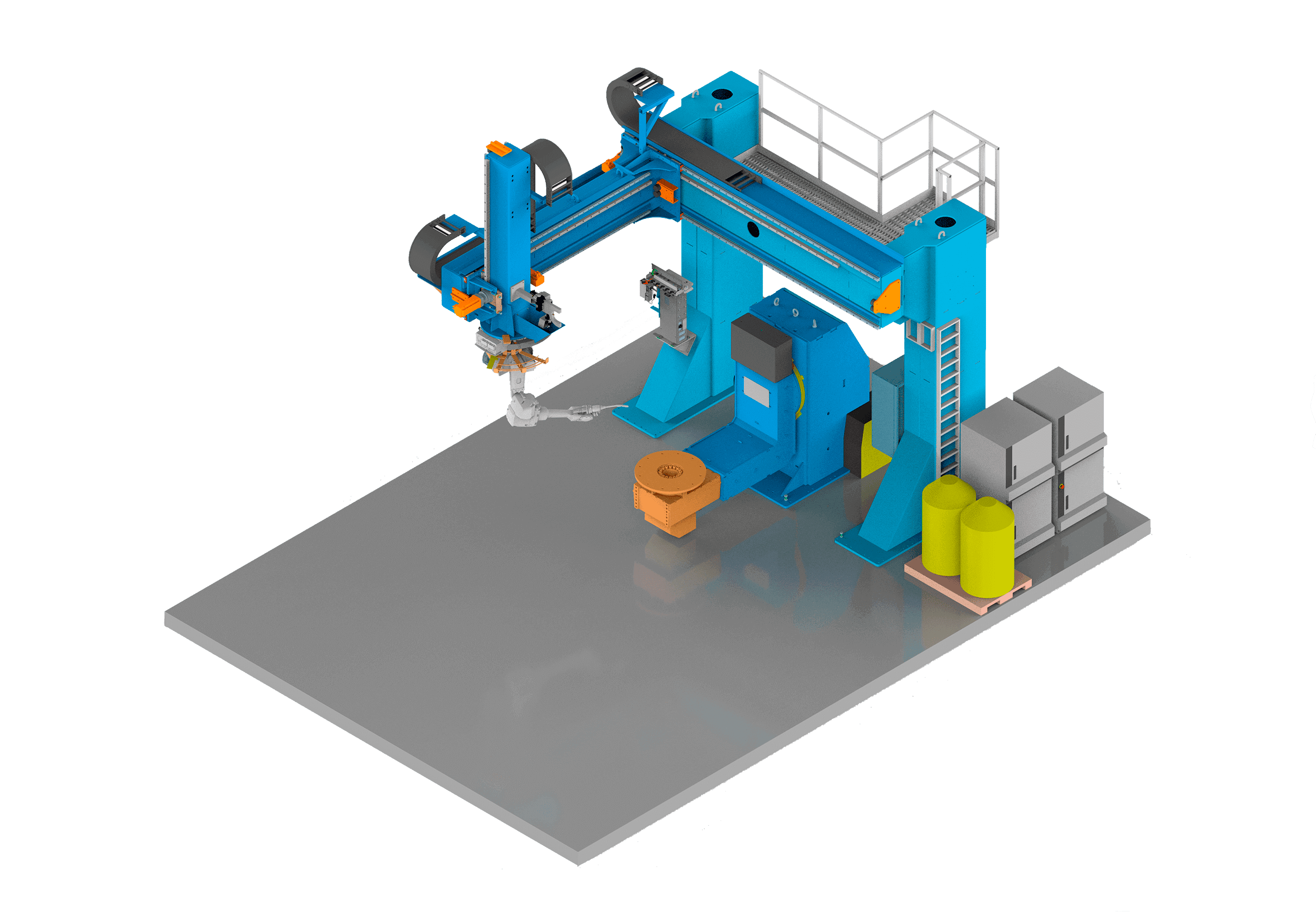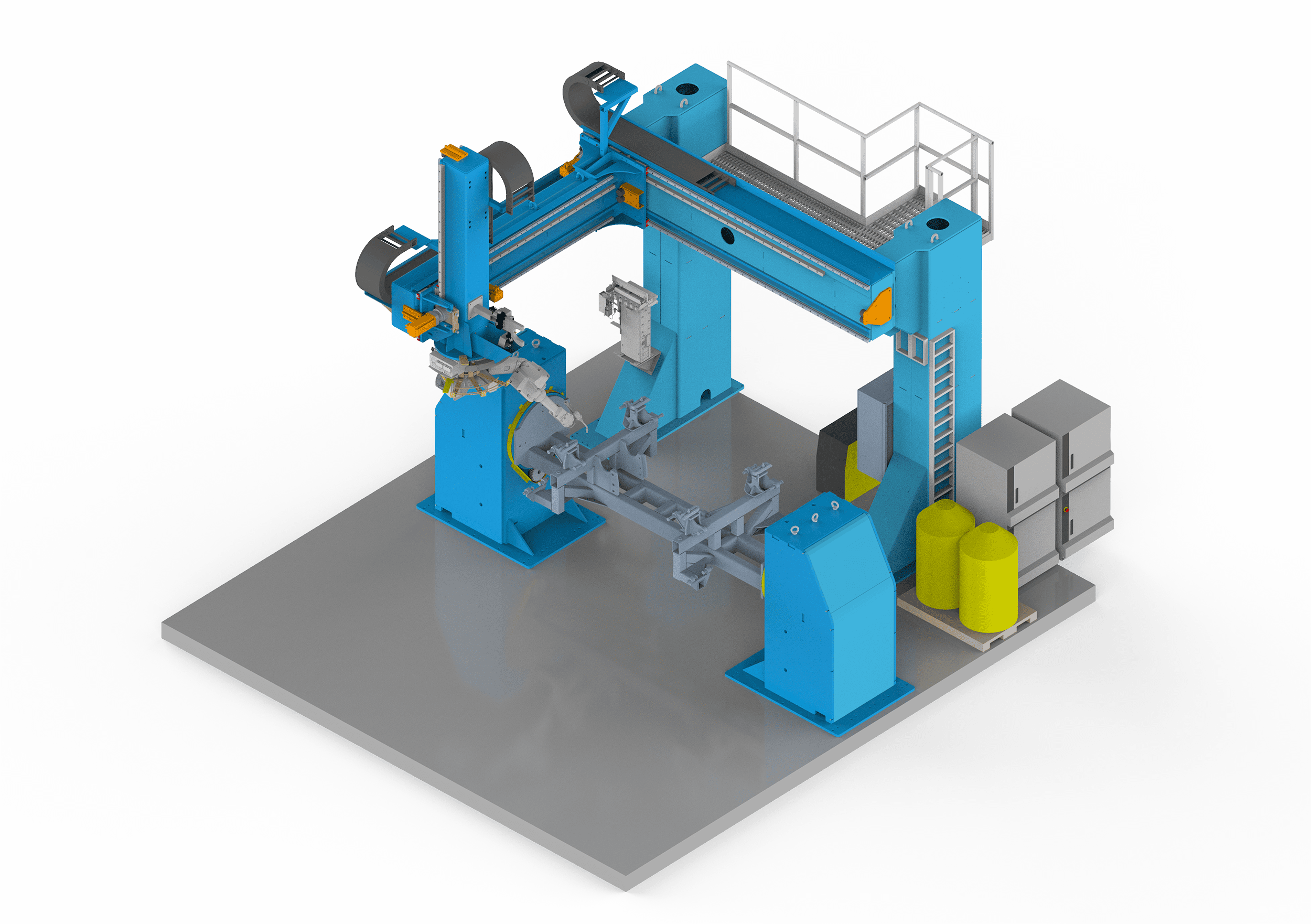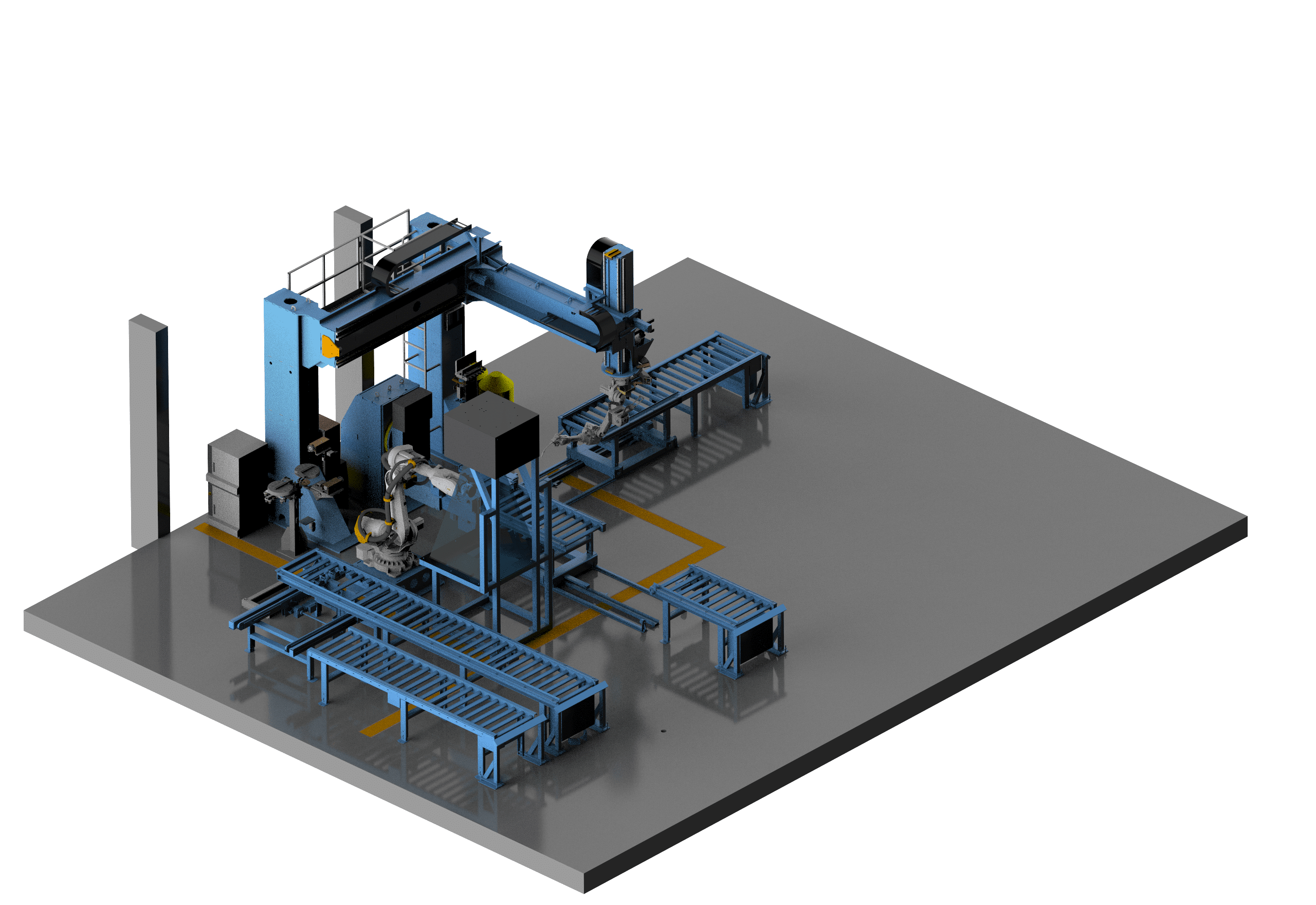 Contact us!
* Market fields are mandatory