Ulvilan konepaja
More safety, efficiency and ergonomics with JCL workpiece positioners
Ulvilan Konepaja Oy is a subcontracting company specialising in the medium-heavy engineering industry, which needed a solution to improve production in terms of both efficiency and safety. Jucat's JCL3000 welding positioner has not only increased the safety of workpiece handling, but has also accelerated product lead times.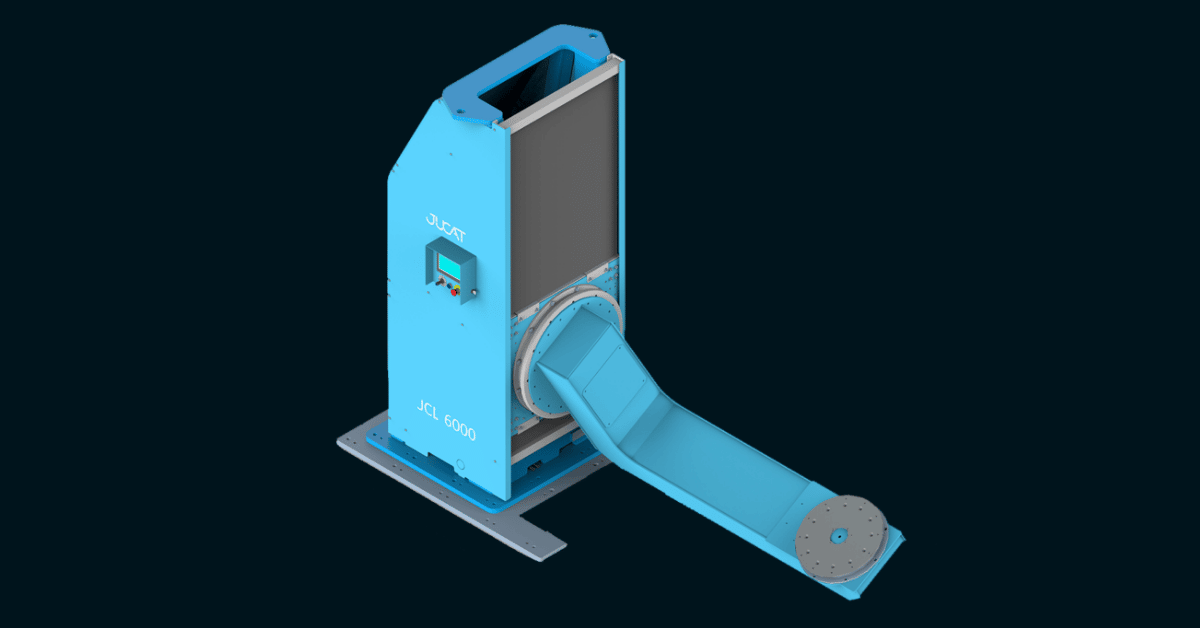 Jucat welding positioners for faster production throughput and safer product handling
Ulvilan Konepaja Oy is a subcontracting company specialising in the medium-heavy engineering industry, producing welded and machined steel structures in single pieces, small series and projects. UKP has a long tradition as a welding machine shop, dating back to 1952.
The partnership with Jucat dates back to a single JCL3000 workpiece positioner, which was needed to improve production overall, both in terms of efficiency and safety. Today, the company already has three of them. 
"We set out to solve the problem of speeding up production throughput and safer handling of products, which can reduce the risk of accidents at work. Better ergonomics for the welder will also help prevent possible sick leave in the future," says Milla Rostedt, Managing Director of Ulvilan Konepaja Oy.
Easier handling position also speeds up product turnaround time
Jucat's experience has shown that when workpiece positioner replaces a crane, work efficiency is immediately increased by more than 30%. For large and heavy pieces, even more so. The product to be handled is firmly fixed to the positioner and can be easily rotated so that the welder always obtains the best possible working position. This improves both the ergonomics of the work and the quality of the end result.
"It is easier for the welder to turn the product safely and without waiting for the crane. This speeds up the turnaround time for us. In the past, waiting for a bridge crane could take several hours for a single product, because the products we weld, which are now processed on Jucat's welding positioner, involve a lot of turning. We have also received positive feedback from our employees about the ergonomics of getting the piece in the right working position every time," says Rostedt.
A strong recommendation of Jucat's welding positioners to others
"We recommend Jucat's workpiece positioners because it improves safety and efficiency in production. The positioner has a competitive price-quality ratio. Jucat has taken care of all maintenance needs in a timely manner, which has kept production downtime to a minimum," says Rostedt.
Today, maintaining competitiveness is of paramount importance in all sectors. Increased raw material costs and labour availability have also posed their own challenges. Jucat has provided a productivity guarantee for its workpiece positioners. If you are looking to improve production efficiency, increase ergonomics and ensure quality consistency, contact us!