Valtra
Automated production line
VALTRA is the leading manufacturer and service provider of tractor for agricultural use. The company develops, markets and produces high quality Valtra tractors and maintenance services as well as, other services in co-operation with its partners that provide value to its customers.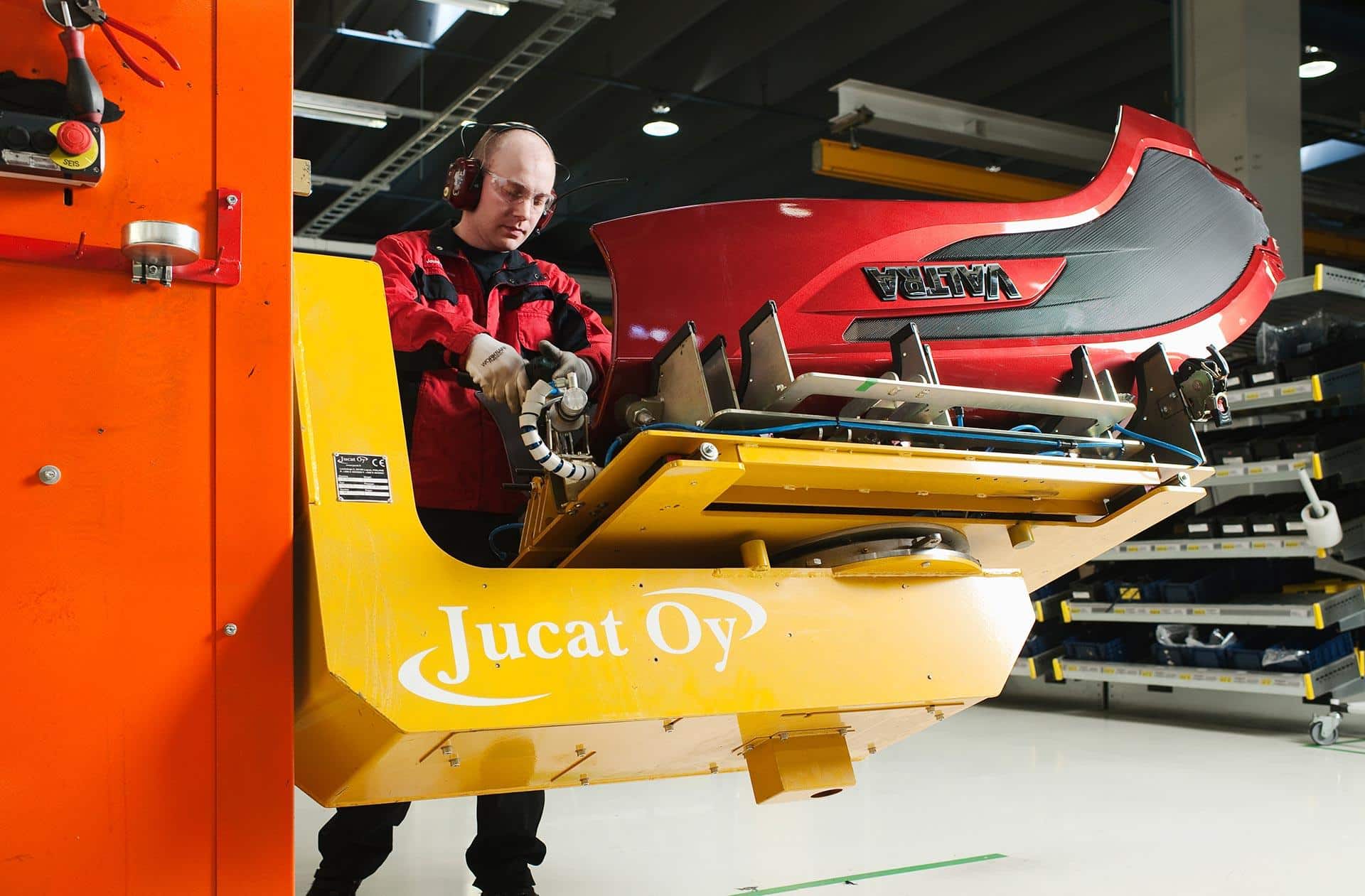 The challenge
Valtra decided to start producing an assembly component at its own factory, which had previously been produced by a subcontractor. The company did not have previous experience in the manufacture of the component, and needed to develop a progressive production line that improved the company's competitiveness. In addition, the line had to both produce a consistent quality and be efficient.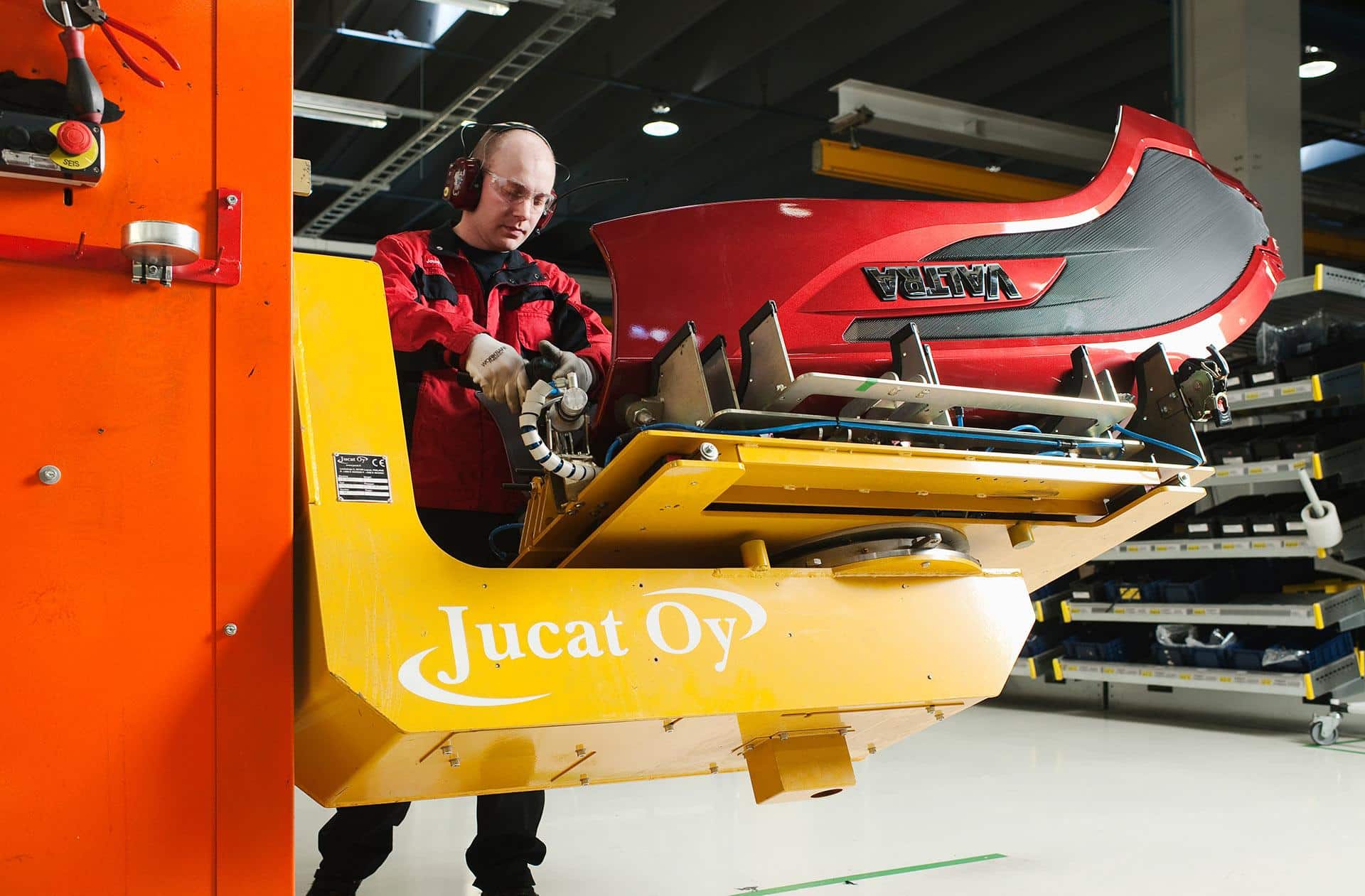 Our solution
We designed and implemented a turnkey automated production line for Valtra. We designed in co-operation with the customer a detailed and comprehensive concept design of the production line. We calculated a production capacity estimate for the production line that we committed ourselves to by giving the customer a productivity guarantee.
We implemented a progressive production line for Valtra based on our concept design, which fully took advantage of modern automation technology. The customer received a balanced solution that ensured consistent quality of production and improved competitiveness of the company. We meet the customers' tight timetable, responded flexibly to changes and achieved the set production efficiency targets in full.